About The Event
The Healthcare and Life Sciences Symposium is co-located with the 2022 Knowledge Graph Conference.
We seek original contributions describing theoretical and practical methods and techniques for building and maintaining health knowledge graphs for the healthcare and life sciences domain. The symposium will cover topics around data integration, data profiling, data curation, querying, knowledge discovery, ontology mapping, matching, reconciliation, machine learning approaches, and applications. We will have several invited speakers who are thought leaders in the healthcare and life sciences space. Furthermore, we plan to have a panel discussion comprising experts from industry, government, and academia. In summary, the primary objectives of this symposium will be to provide a platform to discuss:
Characterisation of healthcare and life sciences knowledge graphs
Opportunities for the application of knowledge graphs in healthcare and life sciences
Challenges of creating and maintaining such knowledge graphs
Opportunities for knowledge graph research in this space
Schedule
*All times are in EDT.
Keynote
Chair: Jamie McCusker
Session 1
Chair: Jamie McCusker
Session 2
Chair: Ching-Hua Chen
Panel Discussion: FAIR data in HCLS KG
Panelists: Michel Dumontier, Matthias Nolte, Benjamin Gyori, Shashank Jatav, Tiffany Callahan, Jamie McCusker, Tom Plasterer, Filip Pattyn
Moderator: Ching-Hua Chen
Keynote
Chair: Tom Plasterer
Session 3
Chair: Deborah McGuinness
Session 4
Chair: Oshani Seneviratne
Panel Discussion: Healthcare KG Applications
Panelists: Bérénice Wulbrecht, Payal Mitra, Enayat Rajabi, Ravi Bajracharya, Sixing Huang, Marco Monti, Deborah McGuinness, Richard Wallace
Moderator: Oshani Seneviratne
Informal Networking
Virtual Coordinators: Marco Monti and Filip Pattyn
Organizers
-->
Speakers
Keynote Speakers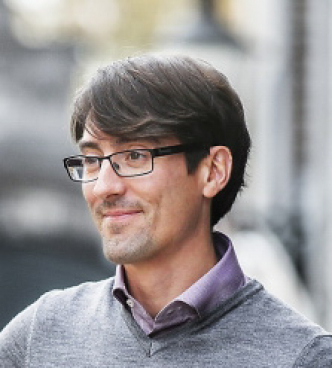 Michel Dumontier
Data-Driven Discovery Science with FAIR Knowledge Graphs
Talk Abstract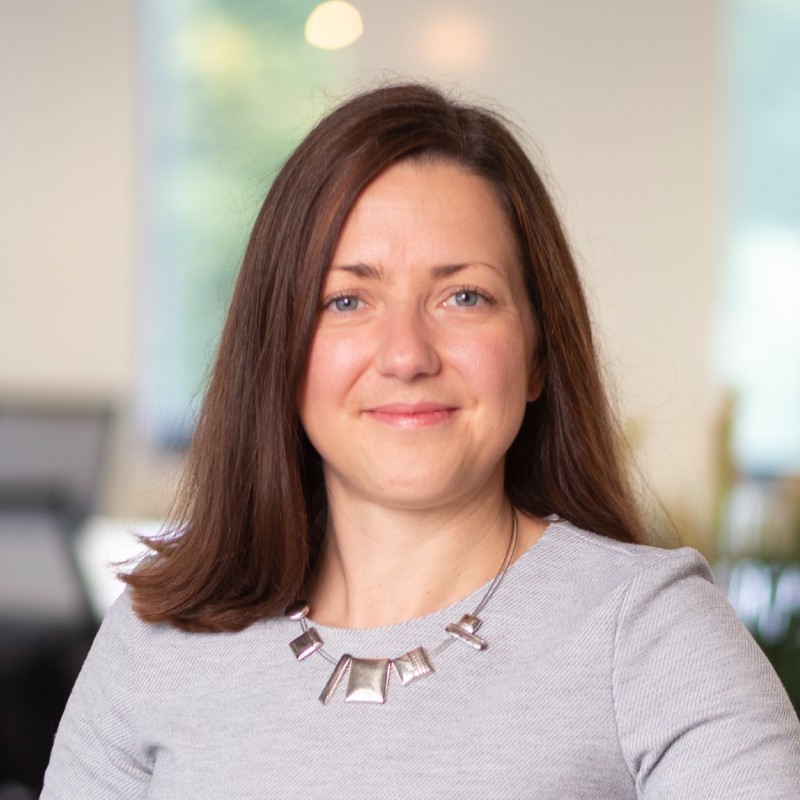 Bérénice Wulbrecht
Data Driven Decisions in Life Sciences powered by Knowledge Graphs. Example on Clinical Trials information
Talk Abstract
---
Session Speakers
---
Sponsor Speaker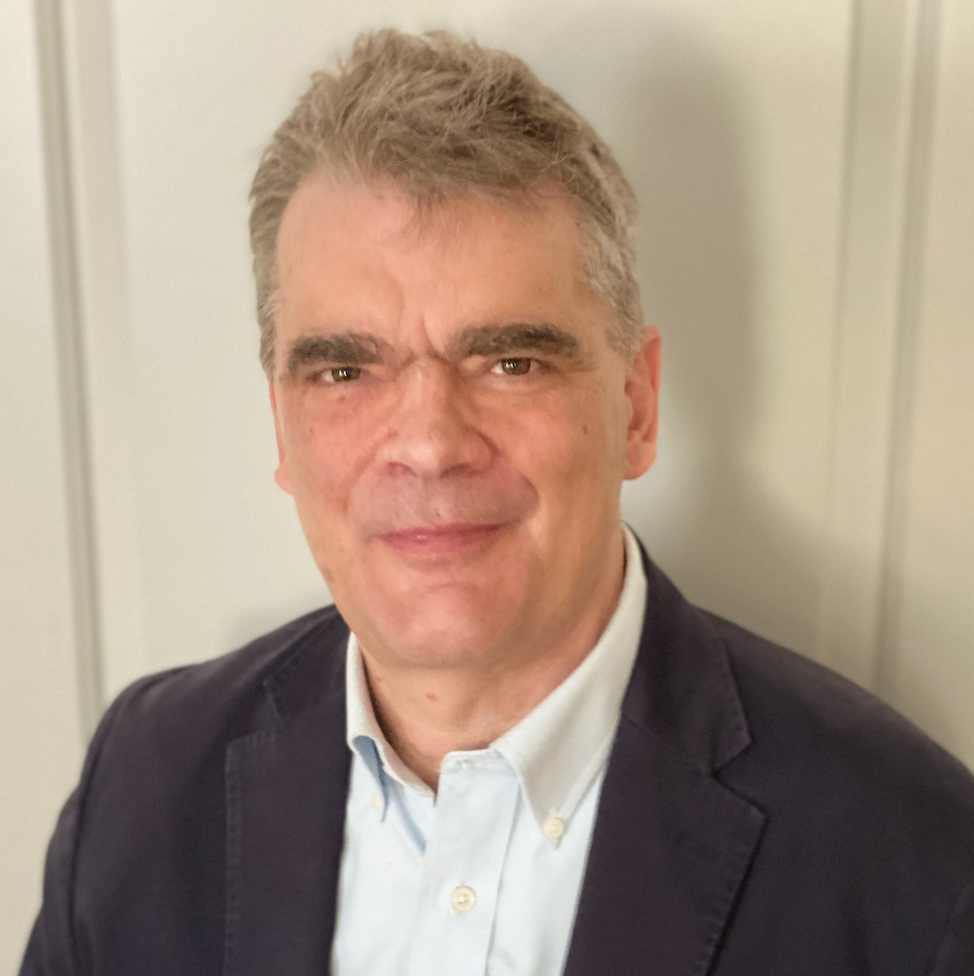 Richard Wallace (Sponsor)
Why You Will Build an Entity-Event Knowledge Graph, perspectives from the field?
Talk Abstract
Sponsors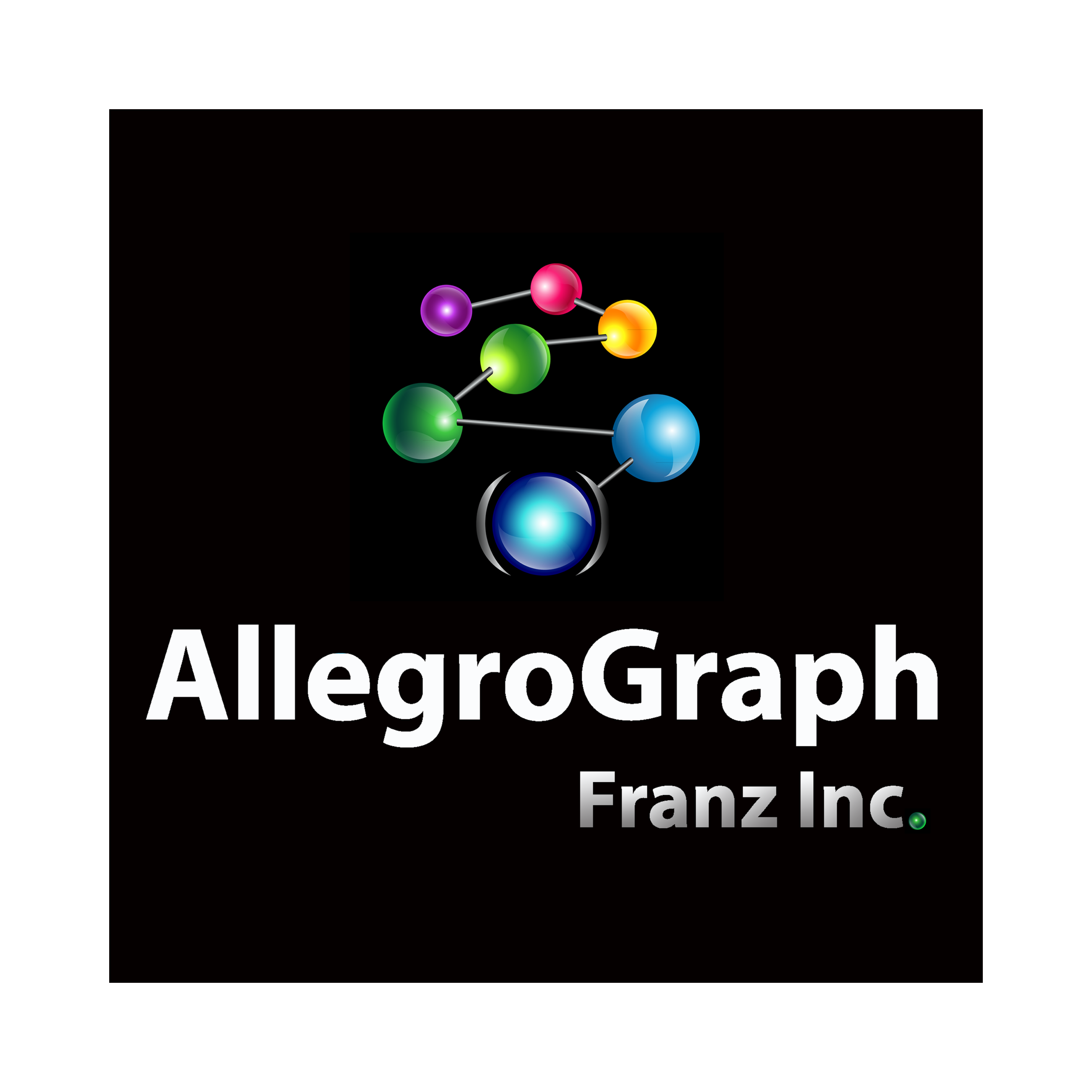 Franz Inc.
KGC BRONZE SPONSOR, HCLS SPONSOR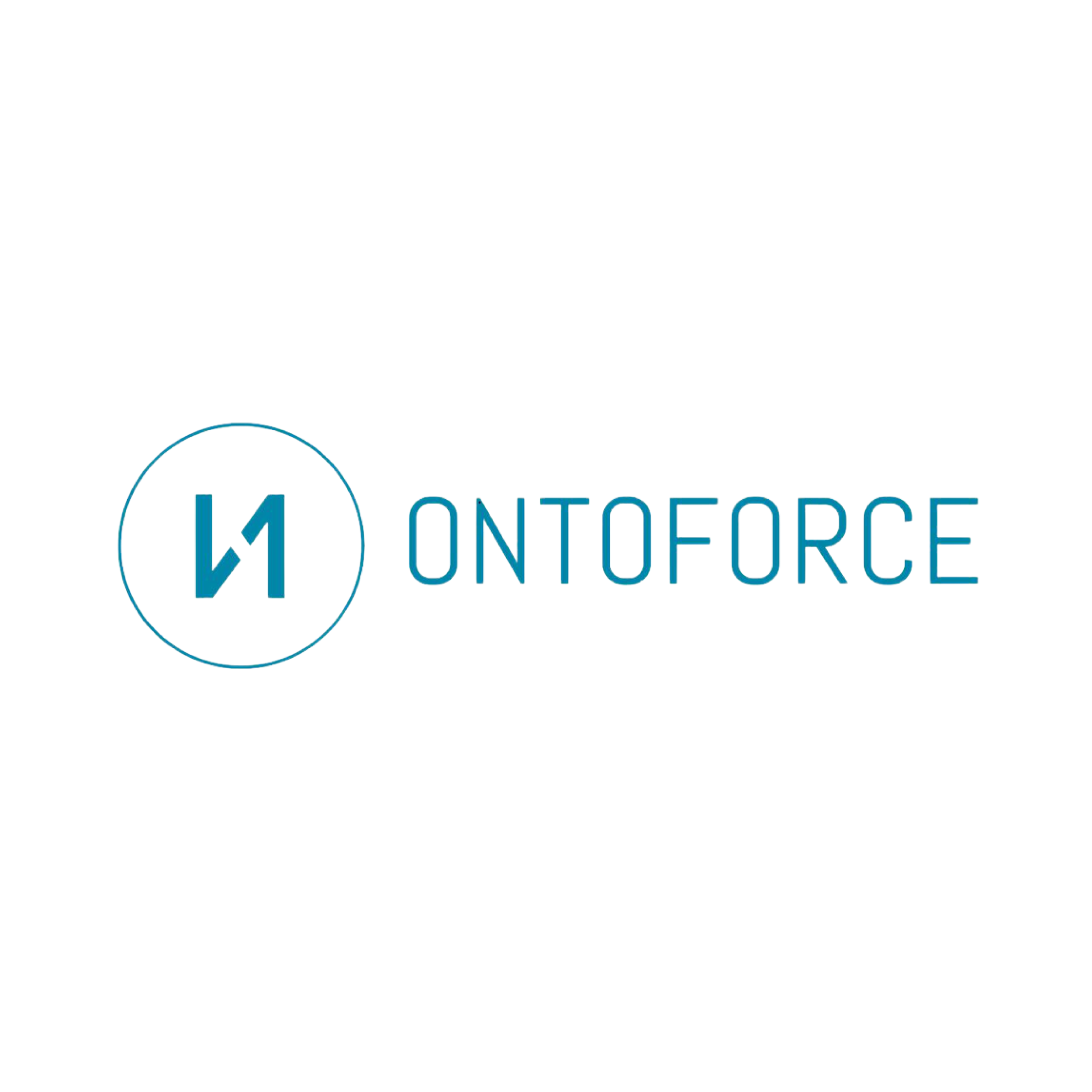 Ontoforce
KGC VIRTUAL SPONSOR, HCLS BOOSTER
Contact Us
Please email the organizers at kgchcls22 AT easychair.org