About The Event
The Healthcare and Life Sciences Symposium is co-located with the 2023 Knowledge Graph Conference.
We seek original contributions describing theoretical and practical methods and techniques for building and maintaining health knowledge graphs for the healthcare and life sciences domain. The symposium will cover topics around data integration, data profiling, data curation, querying, knowledge discovery, ontology mapping, matching, reconciliation, machine learning approaches, and applications. We will have several invited speakers who are thought leaders in the healthcare and life sciences space. Furthermore, we plan to have a panel discussion comprising experts from industry, government, and academia. In summary, the primary objectives of this symposium will be to provide a platform to discuss:
Characterisation of healthcare and life sciences knowledge graphs
Opportunities for the application of knowledge graphs in healthcare and life sciences
Challenges of creating and maintaining such knowledge graphs
Opportunities for knowledge graph research in this space
Call for Extended Abstracts
We invite extended abstracts for 30-minute presentations that include discussions related to the following topics in Healthcare and Life Sciences (HCLS).
Applications of knowledge graphs to HCLS
Models and ontologies to represent HCLS knowledge graphs
Perspectives on the use of knowledge graphs in HCLS
Interoperability aspects when integrating HCLS data from disparate sources
Reasoning and querying over an HCLS knowledge graph
Adaptively contextualizing HCLS knowledge graphs
Techniques for keeping HCLS knowledge graphs current
Ensuring privacy and security for an HCLS knowledge graph
Real-world use cases that create or consume HCLS knowledge graphs
The extended abstracts must be 1-page long (references excluded), in single-column (full page) format, with at least 1-inch margins, and font size of 11pt (times roman) or higher.
SUBMISSIONS ARE CLOSED!
Important Dates
| | |
| --- | --- |
| Abstract Deadline | March 31, 2023 11:59 AoE |
| Acceptance Notifications | April 14, 2023 11:59 AoE |
| Symposium Presentations | May 8, 2023 09:00-16:00 EST |
Schedule
*All times are in EDT.
{{session.label}}
Chair: {{session.chair}}
{{people[p.presenter].name}} - {{people[p.presenter].affiliation}}
{{people[p.presenter].title}} | [{{p.status}}]
{{p.label}}
Organizers
Speakers
Keynote Speakers
{{people[person].name}}
{{people[person].affiliation}}
---
Session Speakers
{{people[person].name}}
{{people[person].affiliation}}
---
Sponsor Speaker
{{people[person].name}}
{{people[person].affiliation}}
Sponsors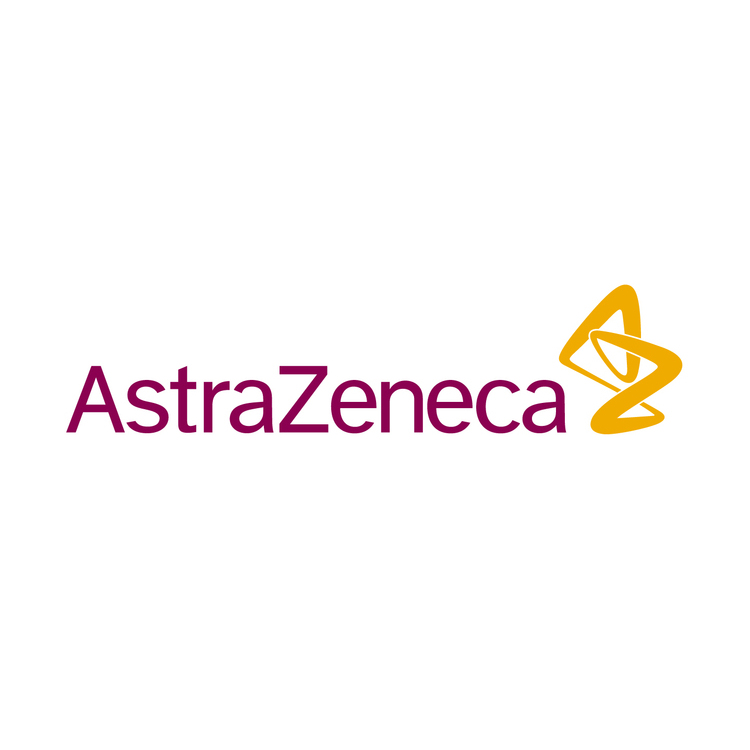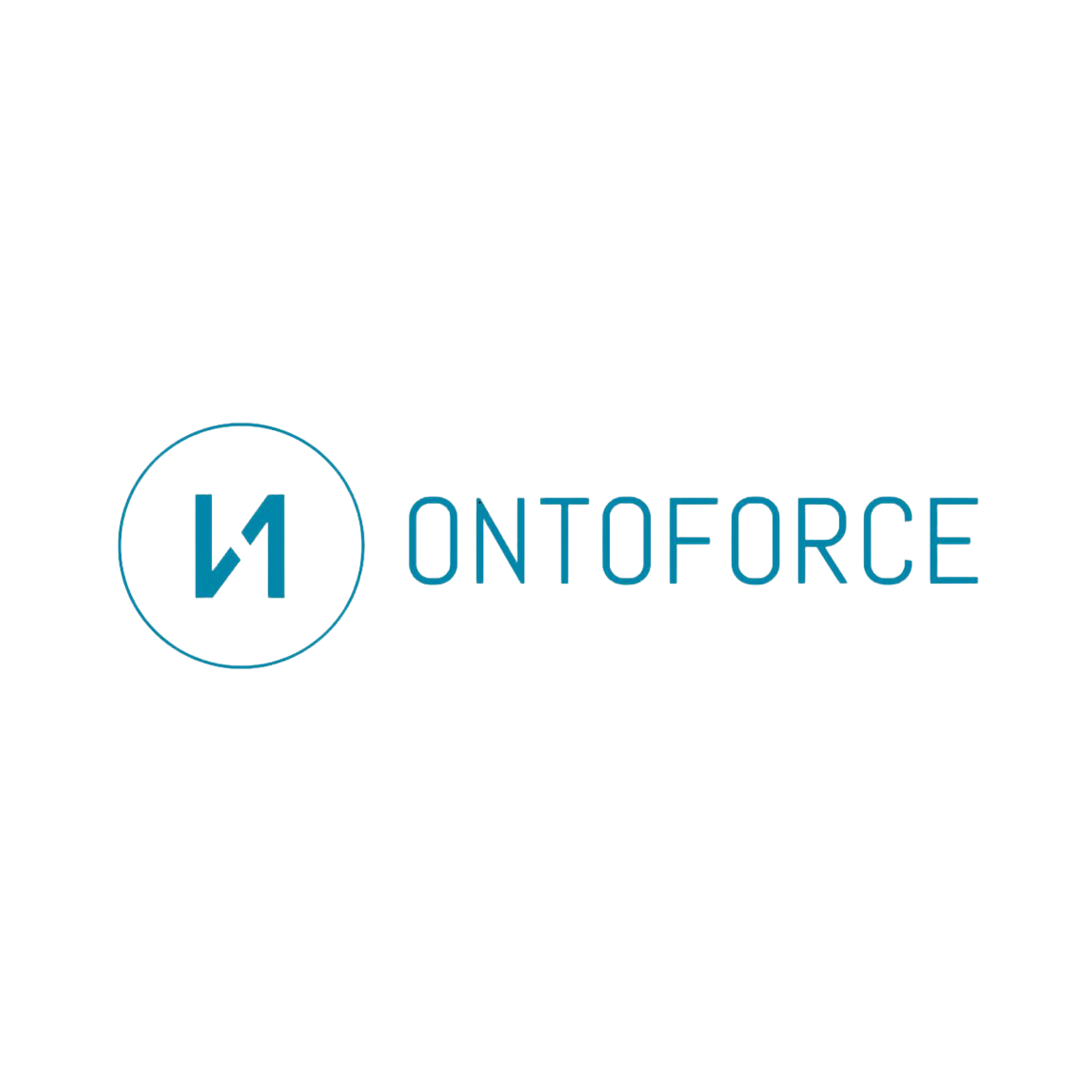 Ontoforce
KGC PARTNER SPONSOR, HCLS SPONSOR
Contact Us
Please email the organizers at kgchcls23 AT easychair.org